Regali per tutti quest'anno ma seduti in poltrona, niente code, oggetti diversi e bellissimi spediti a casa già impacchettati
Su YOOX. Nella sexione design troviamo il pop up store di Fornasetti,
Presents for everybody but seated in a confy armchair
No lines this year, very nice and interesting gifts nicely wrapped and delivered at home on
YOOX; in the design section we find the Fornasetti pop up store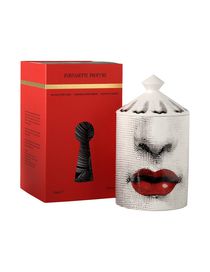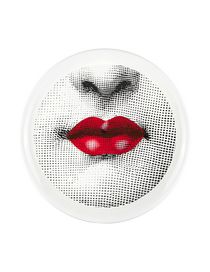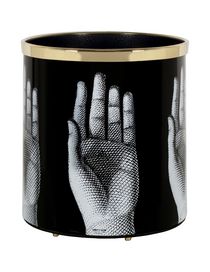 il pop up store di Kartell,
Kartell Pop up Store,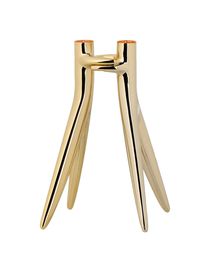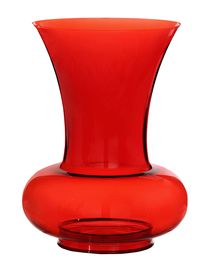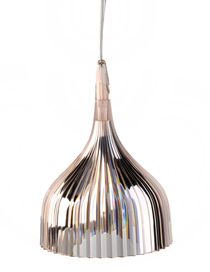 e della Flos
and Flos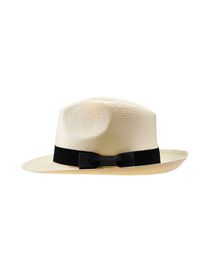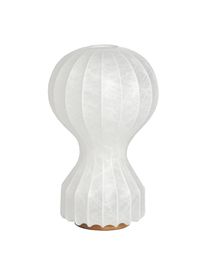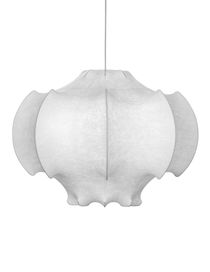 Nella sezione ARTE pezzi abbordabili ed interessanti
In the Art sectiom affordable prices and interesting pieces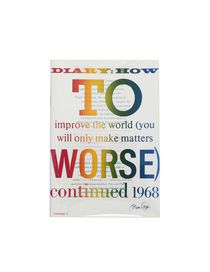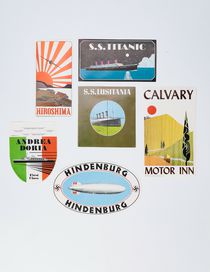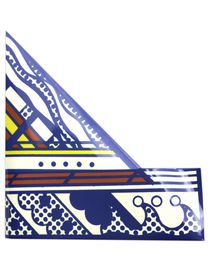 Art pieces from
John Cage diary : How to improuve the world € 90
Nancy Reitkpof Luggage lables € 60
Roy Lichsteistein "Folded Hat" € 837
Nella sezione BOOKS tanti libri di immagini, moda, fotografia
In the book section, many fashion books. photography and images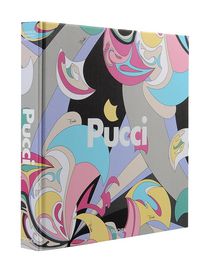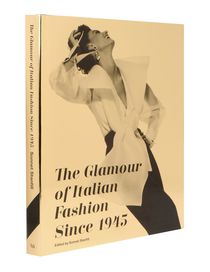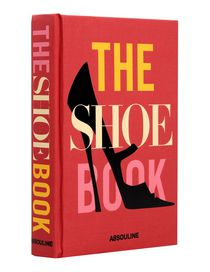 Fancy Books
Nella sezione regali ceramiche , queste di Pols Potten molto divertenti
In the gift section nice ceramics, these from Pols Potten are really cool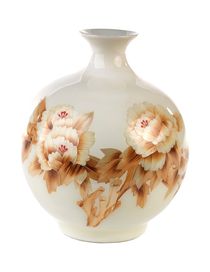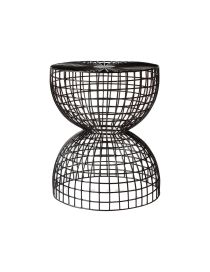 E per i bambini mille idee, bellissime queste macchinine di legno vagamente d'antan di Baghera, e Vilac,
And for childrens, as well, 1000 ideas, like this old fancy wooden cars , produced by Baghera and Vilac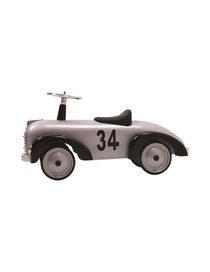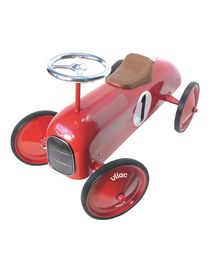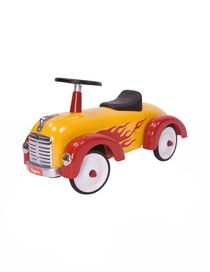 E anche i peluche, questi di Jellycat e i burattini per le dita di Lilliputiens
And plush dog and lion from Jellycat and the finger puppets by Lilliputiens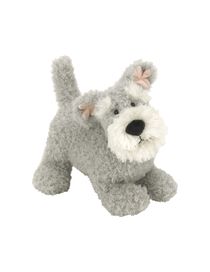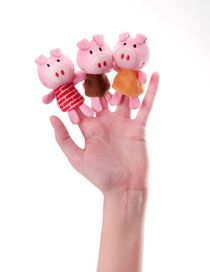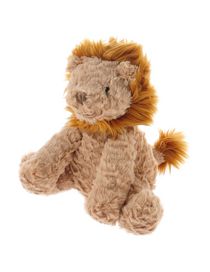 e tante altre idee, vale la pena di pensare ad un Natale via web quest'anno!
and many other ideas, it's really worth to think about a web Christmas this year!