Non so come sia cominciata questa idea di avere le proprie cifre ricamate su borse, scarpe, biancheria...un desiderio di personalizzare, di riconoscere quello che e' nostro o il piacere di avere qualcosa di unico, solo nostro.
Non solo nei gioielli, ma anche negli accessori, le borse, le valigie e le scarpe...Da Goyard e Louis Vuitton, ad altri brand meno iconici come il bellisimo negozio di Bergamo "Tiziana Fausti", il piacere del monogramma e' ritornato
I do not know how it started, this idea of having our initials embroidered on bags, shoes, underwear ... a desire to customize, to recognize what is ours or the pleasure of having something unique, personal.
Not only jewelry but also accessories, handbags, suitcases and shoes ... From Goyard and Louis Vuitton, to other less iconic brands like the beautiful shop "Tiziana Fausti," located in Bergamo, the pleasure of the monogram is back
La borsa "Fedra" di
Tiziana Fausti,
si puo' ordinare e personalizzare sul sito di e-commerce
Fedra bag, by Tiziana Fausti, can be ordered and personalized on their web site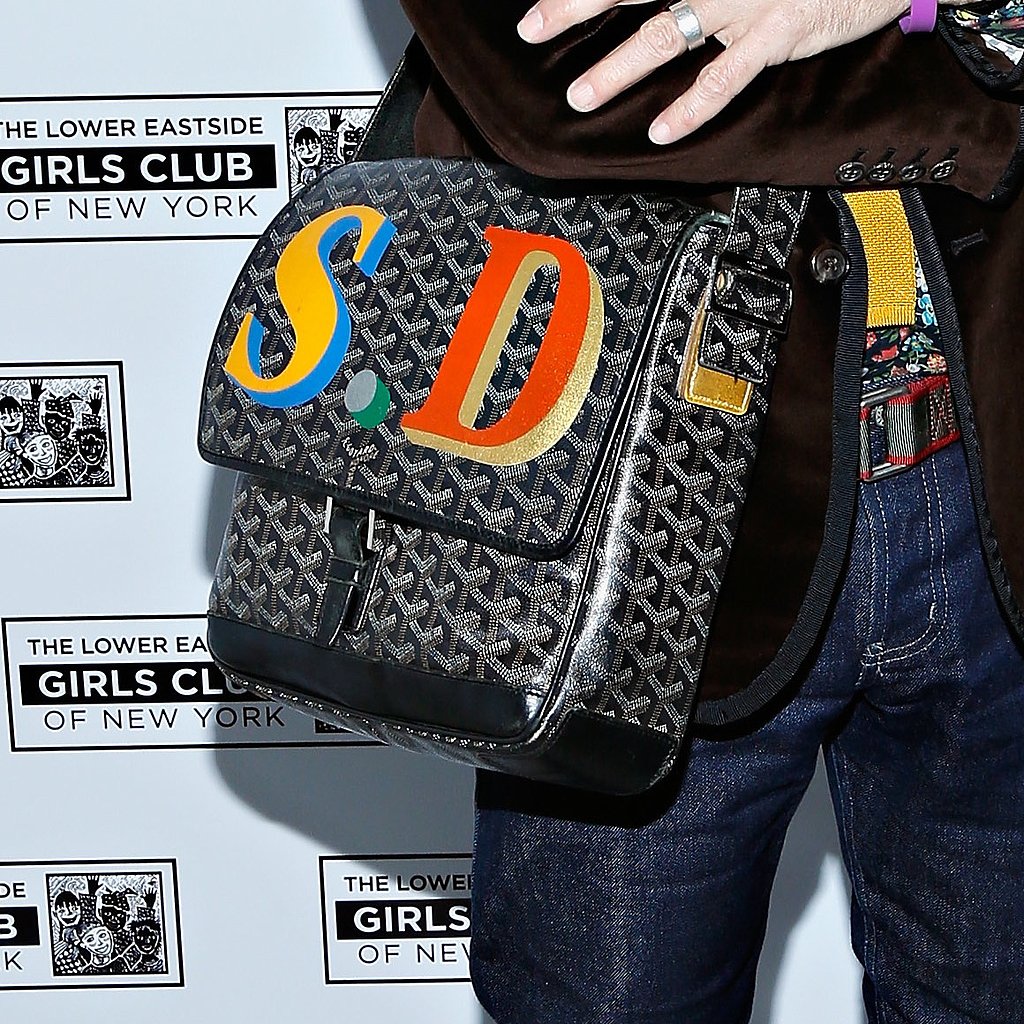 Etsy
, on line, moltissime possibilita' di personalizzazione, dalle borse in tela
Etsy
web site, with many possibilities of customization, from bags in canvas...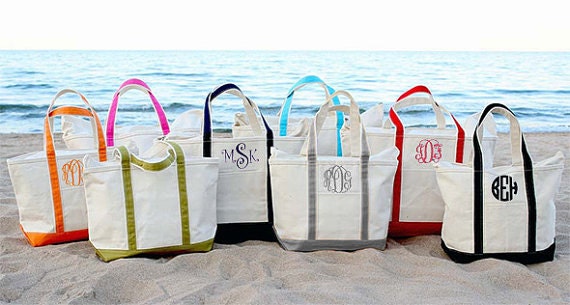 alle etichette da valigia
...to the luggage tags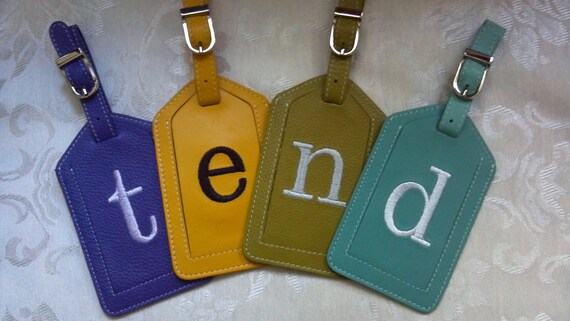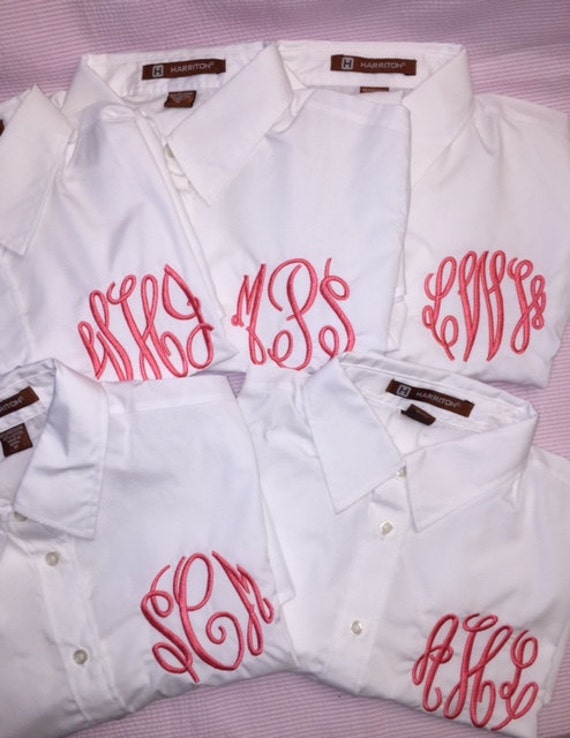 Il sito
Modaoperandi
dedica una intera sezione al monogramma
Modaoperandi web site has an entire section dedicated to the monogram
Cosa aspettate? Personalizzate il vostro guardaroba
So hurry and personalize your wardrobe