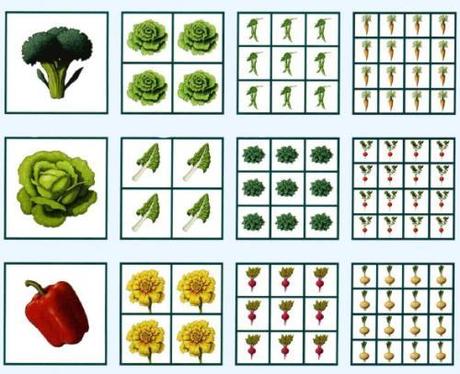 Ultimamente, anche per merito dell'EXPO, mi sono appassionata all'argomento ORTO IN CASA
mi e' venuta una voglia ossessiva di coltivare le verdure per il mio consumo personale, in casa, sul balcone.
Mi sono resa conto che non e' necessario avere una terrazza, basta un balcone!
Lately, thanks to the EXPO, I'm passionate about the topic GARDEN IN THE HOUSE
as it came an obsessive desire to grow vegetables for my personal consumption, at home, on the balcony.
I realized that it is not necessary to have a terrace, just a balcony!
Bisogna scegliere le verdure più facili, come per esempio le melanzane, che hanno si bisogno di vasi grandi ma producono in abbondanza per un periodo lungo. In più, la melanzana ha anche il pregio di crescere verso l'alto senza espandersi troppo in orizzontale e occupando meno spazio. Così si comportano anche i peperoni, mentre i carciofi richiedono un vaso grande e spazio intorno perché si allargano parecchio, perciò non adatti al balcone.
One must choose the easier vegetables, such as eggplants, which are in need of large vases but produce an abundance for a long period. In addition, the eggplant also has the advantage of growing upwards without expanding horizontally and, thereby, occupying less space. So peppers behave in the same way but artichokes require a large vase and the space around it is quite spread out, so it is not suitable for the balcony.
Fagiolini, pomodori, piselli e cetrioli, invece, presentano il vantaggio di essere piante rampicanti e quindi di crescere «in verticale» su tutori di canne o graticci appoggiati al muro.
Green beans, tomatoes, peas and cucumbers, however, have the advantage of being vines and, thus, grow "vertically" by staking of reed or trellises against the wall.
Le fragole si accontentano di poca terra e sono pendenti, perciò possono essere piazzate su mensole, in vasi a muro o in contenitori appesi
The strawberries are satisfied with little land and hang, so they can be placed on shelves, in pots or wall hanging containers
Per sfruttare al massimo il pavimento, conviene usare contenitori con le linee dritte: le fioriere rettangolari, che sono meno ingombranti dei vasi cilindrici o a tronco di cono. Poi converrà disporle in più file per ordine di altezza, le più grandi con le piante più alte dietro e le più piccole con le piante più basse davanti, in modo che tutti i vasi siano facilmente raggiungibili per l'annaffiatura, la pulizia e gli altri interventi necessari
To make the most of the floor, you should use containers with straight lines: the rectangular planters, which are less bulky of the cylindrical vases or truncated cone. Then arrange them in multiple files in order of height, the larger with taller plants behind and the smaller plants with lower front, so that all the vases are easily reached for watering, cleaning and other action needed
Adesso è ottobre, e naturalmente bisogna piantare gli ortaggi invernali, come cavolfiori
Now it's October and, of course, you have to plant winter vegetables, such as cauliflower
spinaci - spinach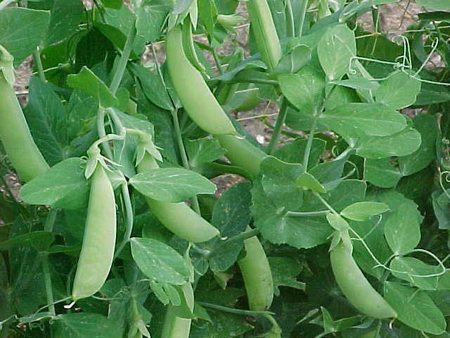 piselli - peas
Il mio balcone diventerà verde e bellissimo ma sopratutto utile e io sarò sicura di mangiare qualcosa di sano, e poi volete mettere la soddisfazione?
My balcony will turn green and beautiful but also useful, and I will be sure to eat something healthy, and also with great satisfaction!