In Via Palermo 5 a Milano c'è lo showroom negozio e studio di progettazione
Green Wise
di Yuichi Tamaru specializzato in
progettazione del verde
, allestimenti e noleggio piante
Le creazioni dell'allestimento "Stem" allineate sui ripiani dello spazio di via Palermo sono molto particolari e diverse dai soliti bouquet di fiori che possiamo acquistare nei negozi di fiori, sono molto essenziali e puri, molto...giapponesi
Lo studio si occupa principalmente di allestimenti per eventi, giardini, terrazze e landscape.
Due parole su Green Wise: un movimento che nasce in Giappone nel 1905, che incentiva lo slow green, la coltivazione di fiori selvatici, cresciuti senza fertilizzanti chimici; motivo per cui non sono uniformi, hanno spesso gli steli attorcigliati e girati in direzioni diverse Ed è proprio qui che risiede la loro bellezza e il loro fascino essenzialeBellezza e fascino create da persone , artisti, che se ne prendono cura impegnandosi a rendere il mondo un posto più semplice e naturale , almeno quanto i fiori stessi
In Via Palermo 5 in Milan, the Green Wise store showroom and design studio by Yuichi Tamaru, specializing in green design, fittings and plant rentals.
The creations of the "Stem" staging lined up on the shelves in the space of via Palermo 5 are very particular and different from the usual bouquets of flowers that we can buy in flower shops. Very basic and pure, very Japanese.

Arrangements for created mainly for events, gardens, terraces and landscape.
Green Wise is a movement that comes from Japan, where it was founded in 1905. It encourages the slow green, the cultivation of wild flowers, grown without chemical fertilizers, which is why they often have their stems twisted and turned in different directions. And it is precisely here that their beauty lies and also that of the people who take care of it, committing themselves to making the world a better place. At least as much as the flowers themselves.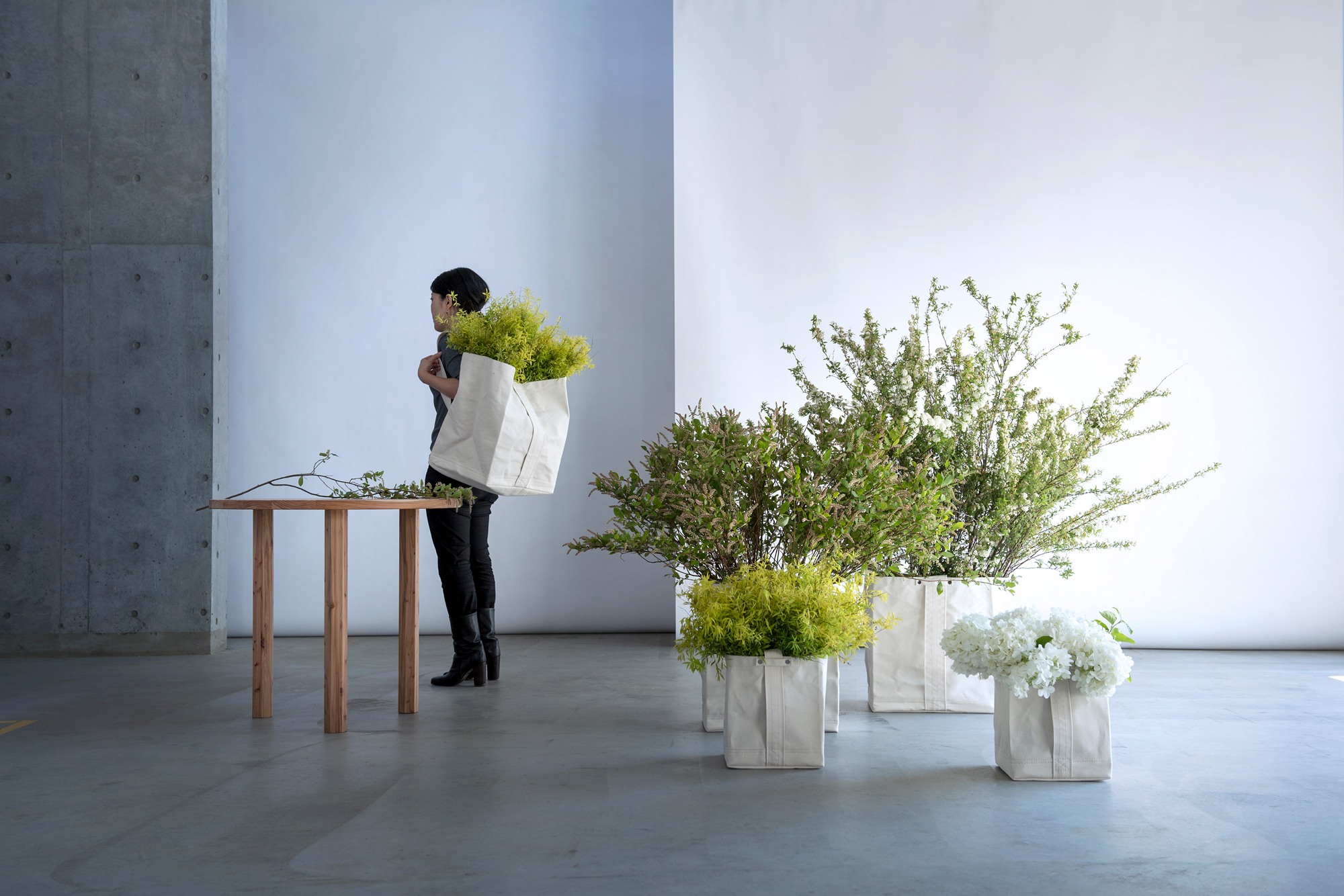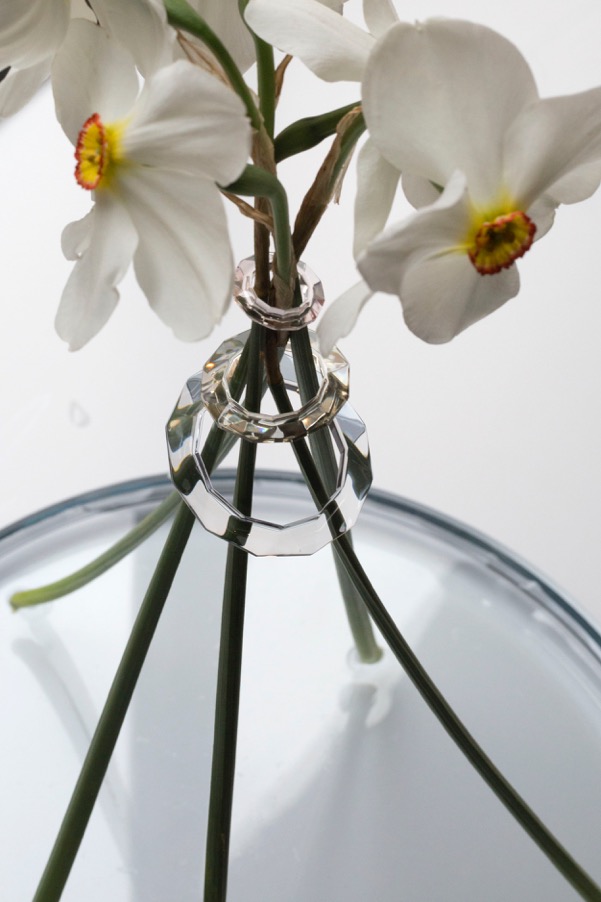 pura magia... - pure magic...
Le composizioni sono sicuramente diverse dai soliti mazzi a cui siamo abituati, molto particolari ed emozionanti, un nuovo trend minimalista
Vale la pena di fare una visita al negozio.
The compositions are very specific and sweet, for sure different from what we are used to, but is a new, very beautiful trend.
Worth a visit!
Greenwise,
Via Palermo 5
Milano
ph.
02 3669 7458